Indoor Dining, Outdoor Dining and Take-Out
Tuesday – Saturday 11-4
Here at Okie Dokies Smokehouse,
life revolves around the barbeque pit.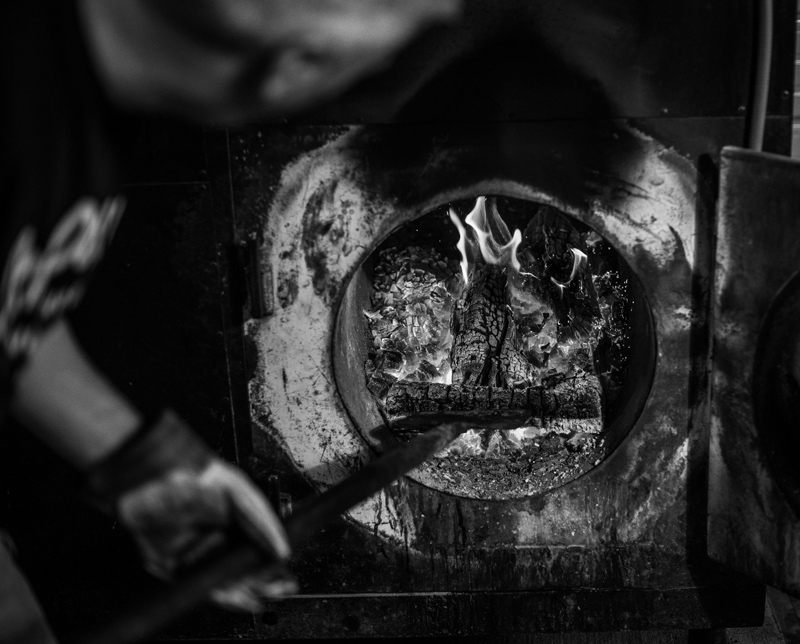 We proudly cook the old fashioned way- low and slow in wood-fired smokers for up to 18 hours. The result is barbeque that stands on its own. Our fans tell us all the time that our barbeque is so good it needs no sauce, but for those who enjoy the added flavor we do have a variety of sauces available.
Whether you fall for our pulled pork bbq, mouth watering ribs, fried pickles, or jalapeño hushpuppies, Okie Dokies Smokehouse captures all that is delicious about the tradition of barbeque. With dine-in, takeout, and catering options, Okie Dokies is perfect for a family evening in, out, or for a special event.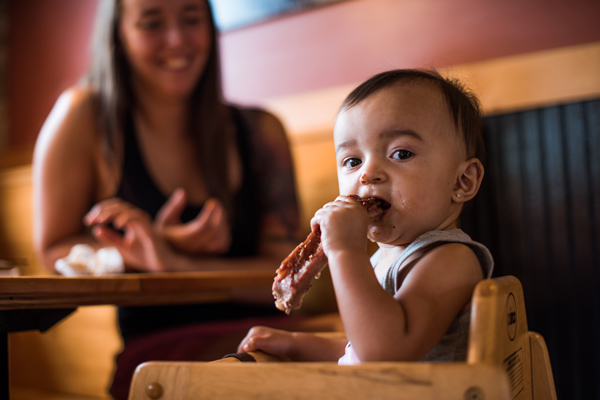 Come, eat, and find out just how good tradition can taste!